Hosted by Hongkong Allallinfo Media Group Ltd., 2015 (The 10th) China International Textile Printing Industrial Technology Expo /China International Textile Digital Printing Technology Expo, would be held at the same period with "China International Textile Fabric and Auxiliary Expo". To promote the Expos, in Jan. 2015, Textile Printing Magazine sent its communication teams to different textile markets, garment auxiliary materials markets, textile machinery and equipment markets in Quanzhou, Jinjiang and Shishi. The communication teams visited more than 10,000 stores and some of the manufacturing bases. They sent out Textile Printing Magazine as free gifts, recommended the Expos for the industrial enterprises, and worked with big companies, through which they realized the seamless docking of O2O promotion.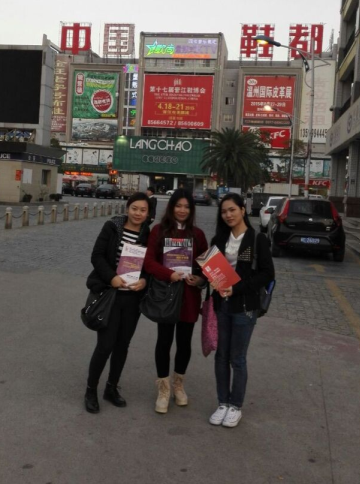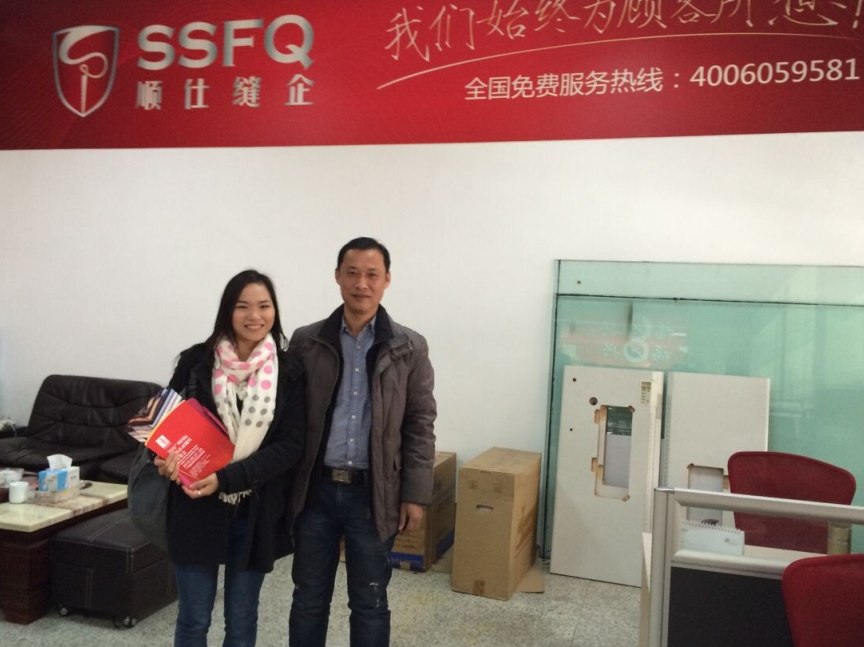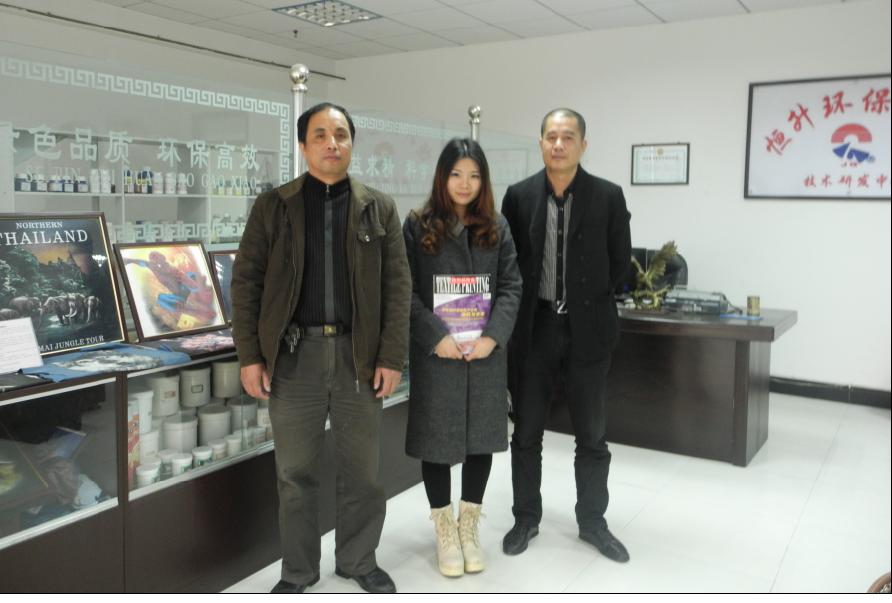 As understood, since 2004 Quanzhou, Jinjiang, Shishi have been named as "China\\\\\\\'s Textile Industrial Base, China's Leisure Clothing Famous Town, China's Sportswear Famous Town, China's Underwear Famous Town, China's Trousers Famous Town and the World of Jackets". There are more than 12000 textile and garment enterprises in Jinjiang Quanzhou, and more than 9700 textile and garment manufacturing enterprises in Shishi, with a total output value of more than RMB100 billion. As emerging textile industry bases, Quanzhou, Jinjiang and Shishi have strong demand for all kinds of textile machinery, and it's still on growing trend. In face of such a huge industrial market, Textile Printing magazine sent out its communication teams to visit door-to-door, so as to collect the basic information, communicate the Expo information to various textile enterprises, and invite the professional audiences to visit the CITPE&CITFA. In this trip we visited 6739 companies, and gained recognition and support from numerous textile enterprises. Lot of customers warmly invited us to tell more details about the Expos, and expressed they were interested to exhibit or visit.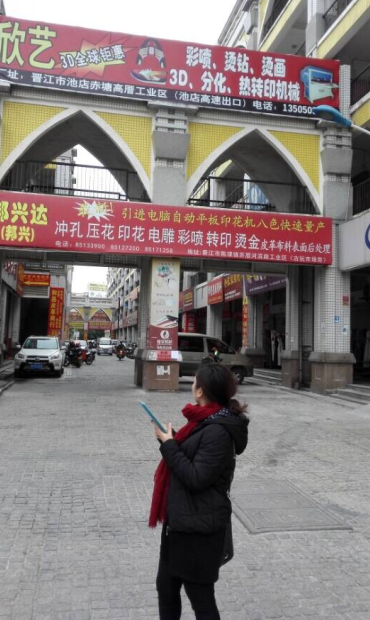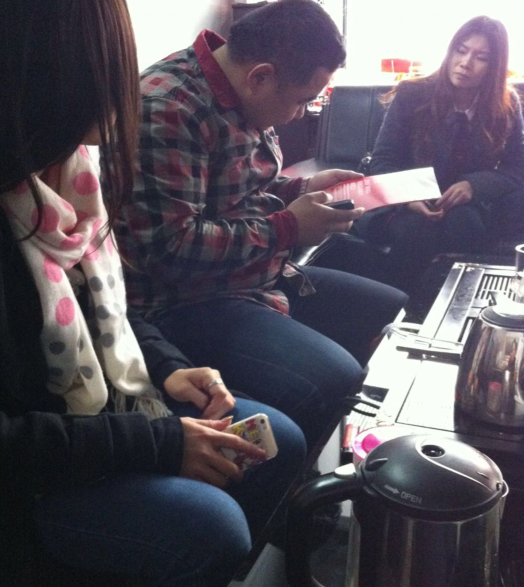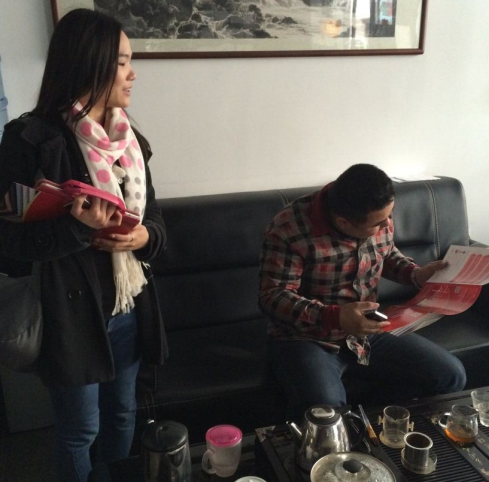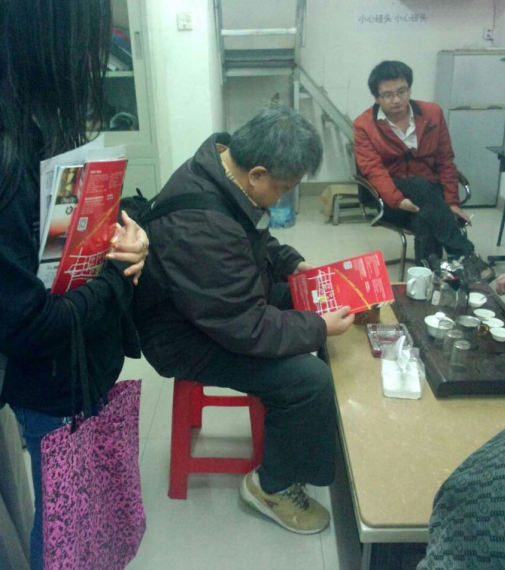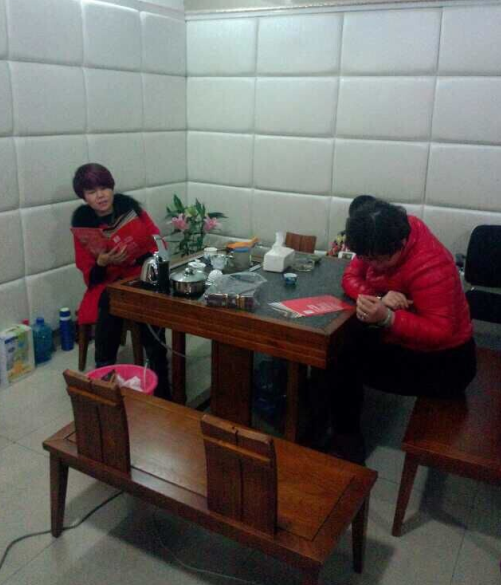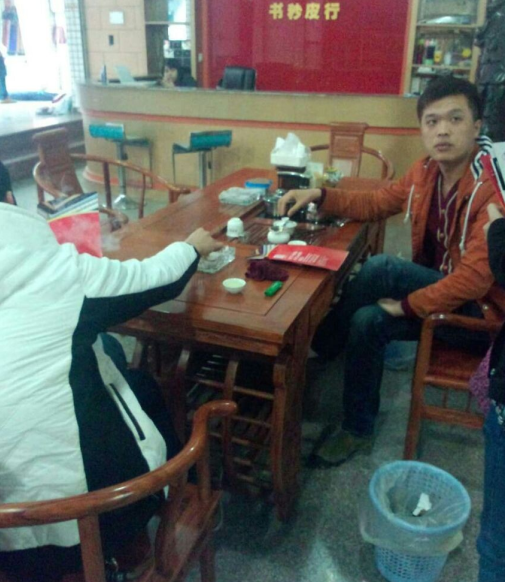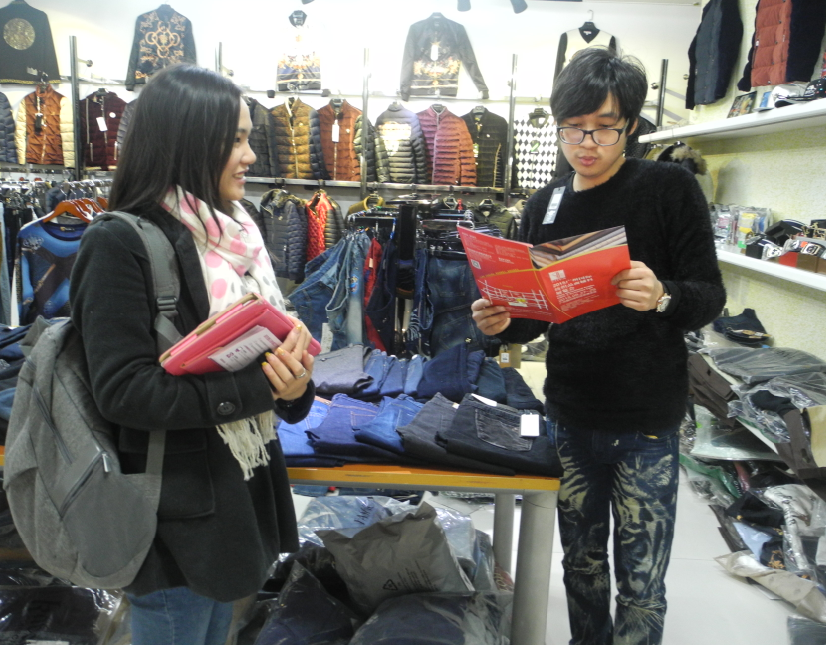 During this trip, the communication teams of Textile Printing Magazine did blanket visit to the stores in professional textile printing markets. Besides distributing the Expos information to invite professional audiences, we also interviewed quite some people in charge of the local textile enterprises, including Mr. Chen Chunyue, the General Manager of (Xiamen) Shunshi Fengqi, Mr Wu Xukai of (Shishi) Guize Garments, Mr Wang Chuanyue of (Shishi) Hongsheng Costume, Mr Zhang Hai of (Jinjiang) Heji Textile Group, Mr Zhang Guochong and Mr Zhang Guozhi of (Shishi) Hengsheng Environmental Printing Ink Technology Research and Development Center, Mr Wang Guojian of Shenhui Laser, Mr. Lin of (Jinjiang) Wansheng Shoes Materials, Miss Xu Yaping of (shishi) Xinliyuann Clothing Trading, Mr. Wu Ruichang of (Jinjiang) Zhicheng Printing Equipments, Miss Dai Bixia of (Jinjiang) Sanlian Pyrograph Products Co., Ltd., Mr Hong Jianguo of (Jinjiang) Lianxing Printing, Mr. Liu Weilin of (Fujian) Sanxingda Digital Technology, Mr Ding Congcong of Guoyao Technology, etc. They had great interest with 2015 (The 10th) China International Textile Printing Industrial Technology Expo & China International Textile Fabric and Auxiliary Expo, and expressed their appreciation of our hardworking and their recognition and support of the Expos.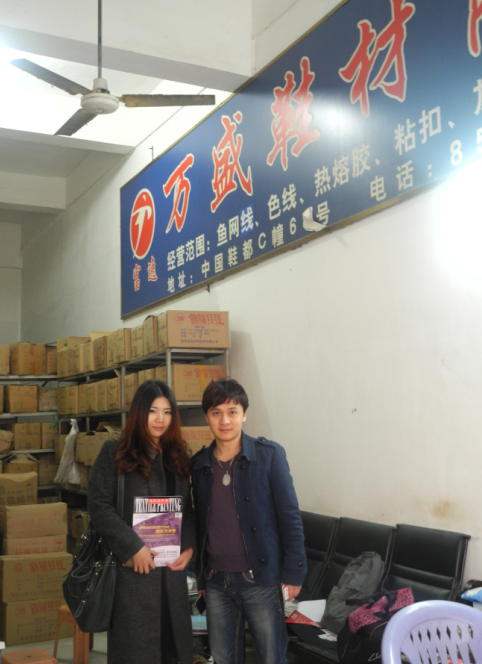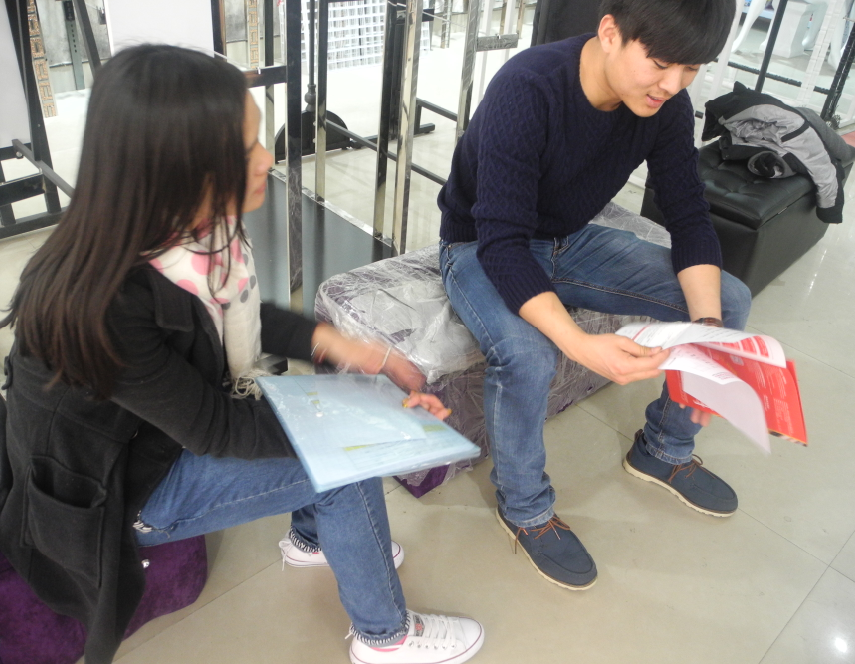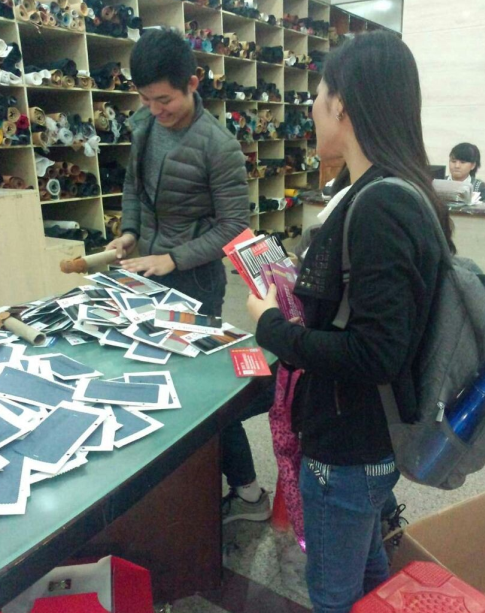 During the trip, we visited two types of enterprises, printing and fabric auxiliary. Their customers are mainly garment factories. As such, their customer groups are basically the same, and customers are complementary. There were fierce competition in 2014 printing and fabric auxiliary market. While 2015 would be a turning point. To participate more exhibitions, and have more market presence will bring more market perspective. It not only helps the enterprises to find some related customers, but also brings some unexpected gains. Allallinfo Media has been specializing in industrial magazine and industrial expos, esp. on the latter, with experience of more than 10 years, and accumulated professional audience group, which would be the more powerful guarantee for the Expo. CITPE & CITFA has already become the best platform for enterprises to display, communicate and exchange ideas in the industry.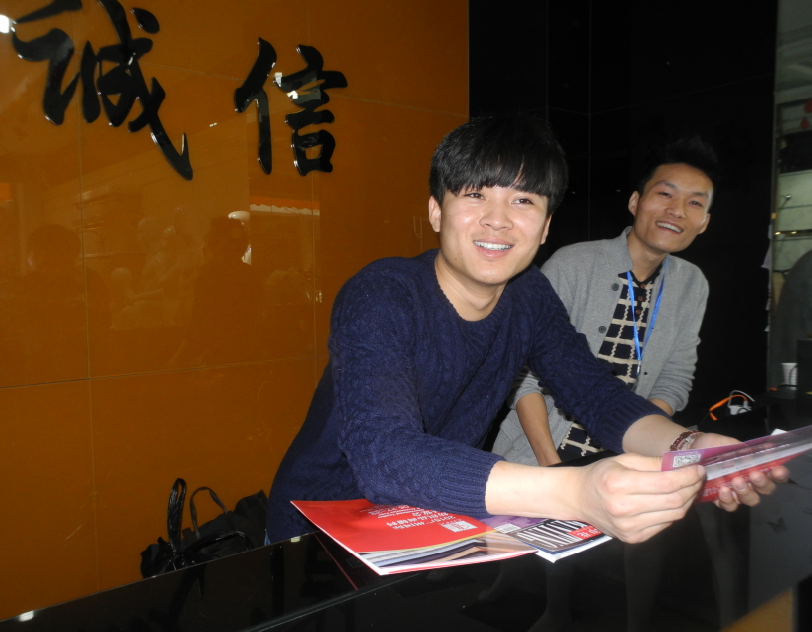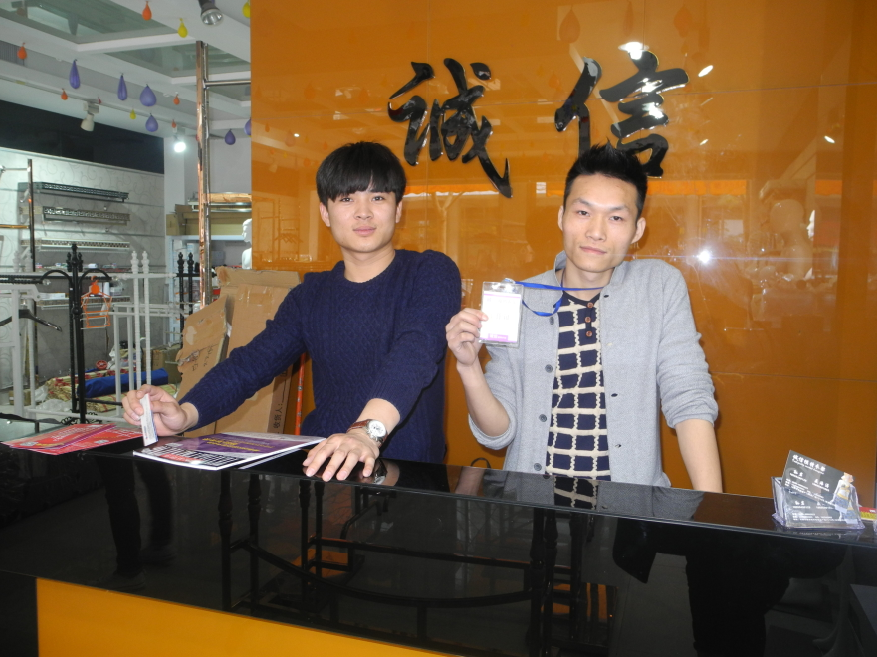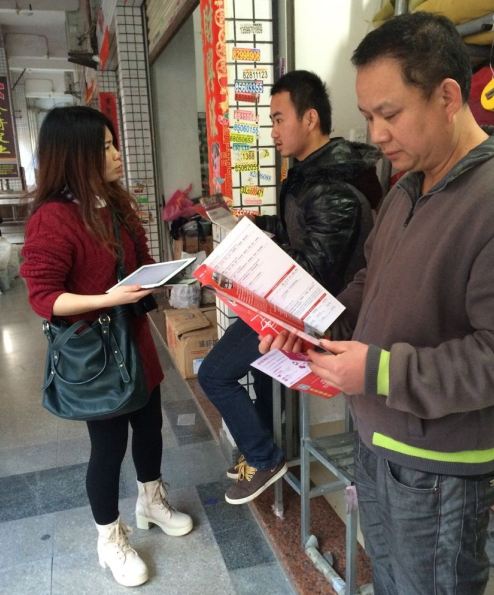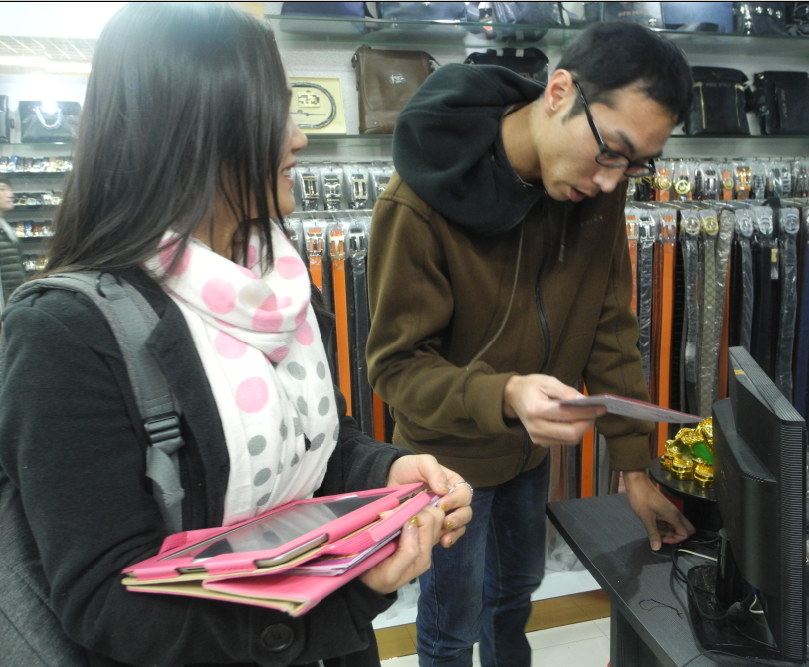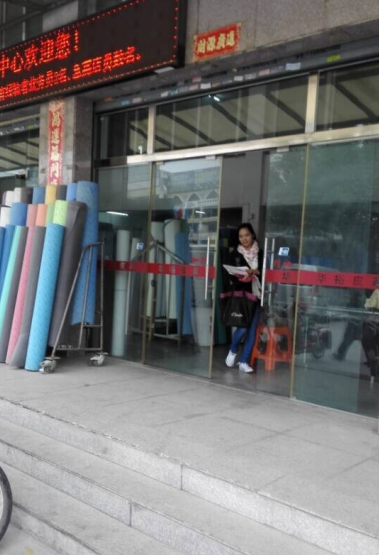 In recent years, there is a downward trend of the embroidery market in either Southeast Asia or the entire garment cluster area as printing, hot
transfer and laceworks are replacing the function of embroidery to a great extent. Although the business is tough with fierce competition in recent years, based on our investigation of the industrial enterprises, the market has always been a good one, and new textile cities are still increasing. Therefore, the textile market still shows a good perspective in future. Even in the face of tough market conditions, some companies still have strong confidence in the current market, as well as in the textile and garment city market in future. There is an increasing demand on quality and service in domestic market, no matter for printing, for fabric and auxiliary materials, or for textile equipment. Therefore CITPE&CITFA hosted by Allallinfo do provide the best platform for products which mostly meet consumers' requirements to grow on the market. In this trip, the communication teams of Allallinfo Media, with their working efficiency, their passion and high spirit, received high recognition from numerous textile enterprises.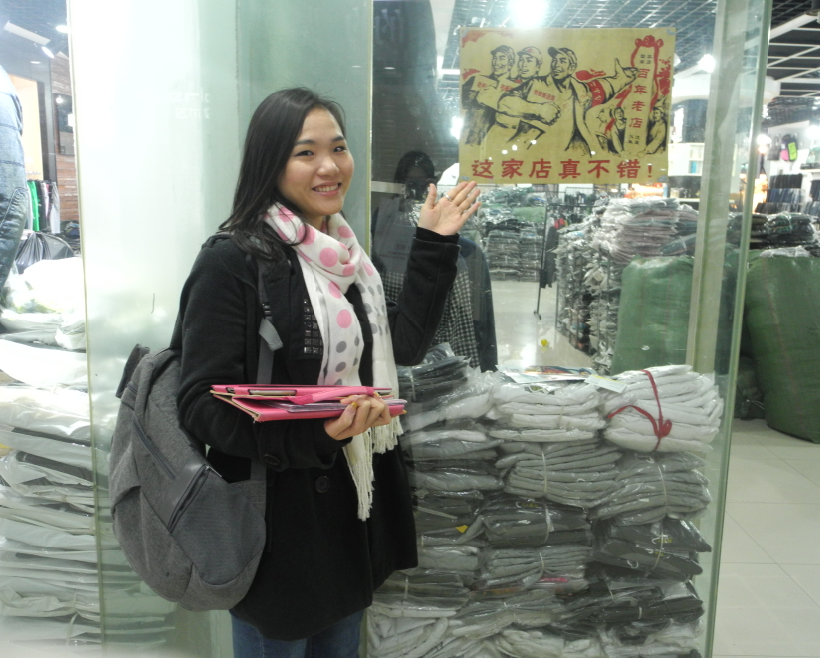 After the communication trip, Miss Li who is responsible for the textiles fiber and auxiliary told us that she was very confident about the effects of the Expo. They made carpet visit to the shops in professional textile printing markets, aiming to promote CITPE&CITFA expo in May, and to invite professional audiences. She also said that the Expo will provide more comprehensive marketing services to help enterprises to promote exhibition effect, no matter on printing website or on Wechat public platform, exhibitors would witness the strong promotion of Textile Printing Magazine and CITPE&CITFA, and they would enjoy the excellence service from Allallinfo Media. We are looking forward to your great support and participation during May 27-29th, 2015 in Poly World Trade Center, Pazhou, Guangzhou! Thanks for the support and trust from our customers and friends. The communication teams of Textile Printing Magazine will continue to work hard. Our communication work will be on-going; we will continue to do blanket visit across different provinces, cities as well as overseas markets. With your support, believe the Expo will be an even success! With professional audiences, strive to build the most professional textile technology and equipment Expo for Haixi business circle, and provide the best trading promotion and transaction platform for Haixi Market! Source: from micro website of textile printing industry