■Background: 2015 (The 10th) China International Textile Printing Industrial Technology Expo will be held from May 27th-29th 2015 in Poly World Trade Center. As the most important part of it, 2015 National Clothing Apparel Printing Boutique Competition will be held during the same period. Started from 2006, National Clothing Apparel Printing Boutique Competition has received 2800 works from previous competitions, among which there were 186 works received awards. The awards have brought great influence to the textile printing industry, and it received the industry\'s high attention and admiration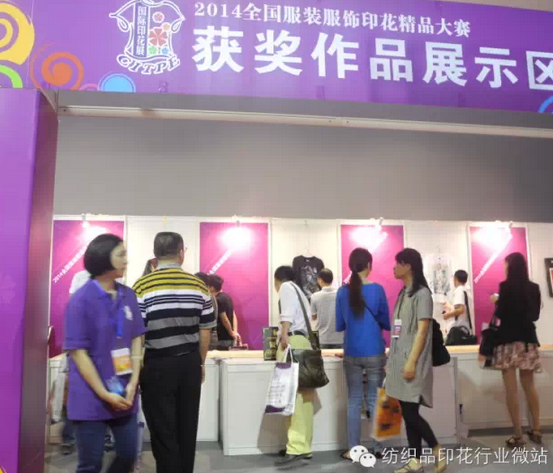 Tenet: As the only one national competition of domestic textile printing, it aims by displaying and communicating printing boutiques, improves the level of Chinese clothing apparel printing technology innovation as well as the application of technology, equipments and materials. The competition will be kept developing towards standardization, expansion, and specialization.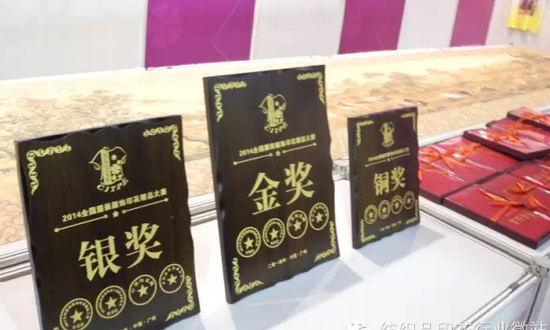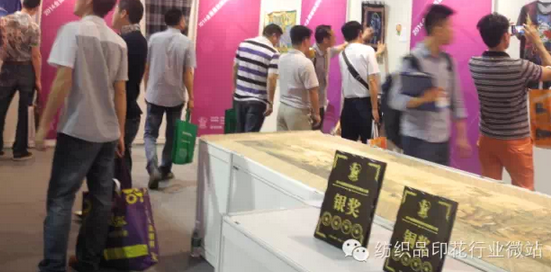 ■Award Settings: There would be 1 Gold medal, 2 Silver medals, 3 Bronze medals, and 10 Excellent Works Prizes. Besides, there would be one award for each of Original Design, Printing Effect, Process Innovation, Technology Innovation, Equipment Application Innovation, Material Innovation and Costume Culture.
■ Selection: The committee would be composed of industrial renowned experts, professors and scholars, thus to ensure the competition is professional, fair, impartial and authoritative.
■ The exhibition and Award Ceremony: The exhibition of the entries including the award-winning works will be held during 2015 China International Textile Printing Industrial Technology Expo, and the Award Ceremony will be held during the Expo as well. The winners will be given cups and certificates. .
■ Range of Participators: China (including Hong Kong, Macao and Taiwan) enterprises or individuals in design, production, printing and processing of clothing apparel products, printing equipment and/or materials production and sales, research institutes, tertiary institutions and their personnel, etc.
■ Requirement for entries:
Printing garment, accessories and fabric sample. No limitation on fiber fabric, printing process, size of the work, and numbers of works. Must be works during 2014 to April 2015. Each piece must be attached with a registration form.
■ Collection period: by May 10, 2015
■ Collection Address: Allallinfo Media, 2/F, Building #2, Guangzhou Science & Technology Center, 42 Xi Sheng Street, Tong Xin Road, Guangzhou
■ Committee Tel: 020-83585691
2015 China International Textile Printing Industrial Technology Expo Committee